i3D.net News
Category: i3D.net News
Date: 28 Sep 2017
Contact: Rick Sloot - Operational Director
Telephone: +31 10 89 00 070
The News Room
The i3D.net news room covers corporate news and notifications to our customers.

If you have any follow-up questions related to the articles posted in the news room, please contact your account manager or contact us through the contact form.
News
New at i3D.net: Ouassima Belmoussi
The Netherlands - Thursday, September 28, 2017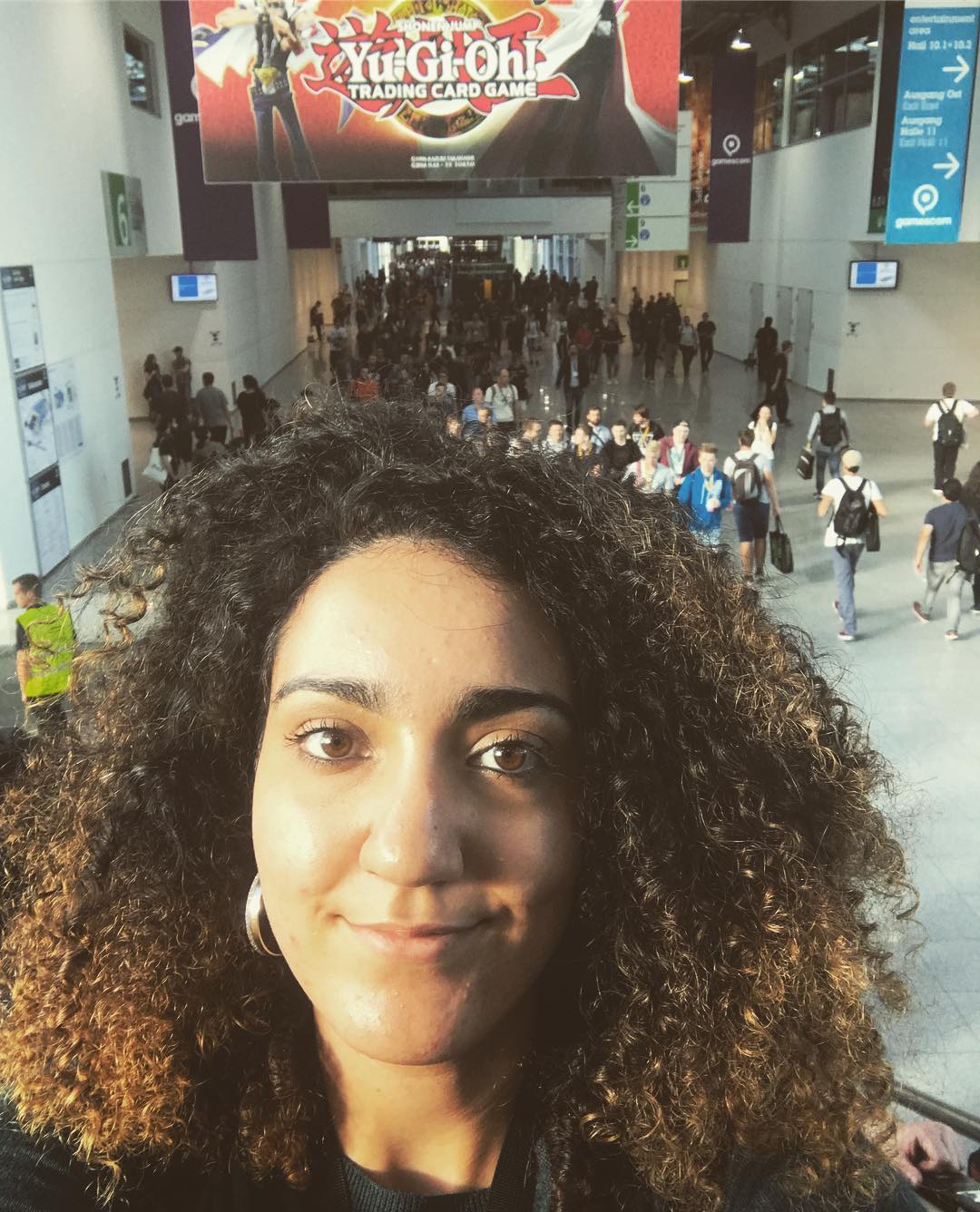 We are proud to announce the i3D.net sales team has been expanded with a new International Sales Agent for the gaming industry: Ouassima Belmoussi. Ouassima is also known as LOSTyGIRL, one of the most popular female gaming personalities in the Netherlands. With over 136,000 followers of her YouTube channel, and 9,696 on Twitch, Ouassima is a gaming fanatic at heart. She's been playing computer games since she was six years old, and in the last few years she specialized in PS4 and PC games, with Injustice and Mortal Kombat XL as her specialties.


After her Bachelor in communication and multimedia design, Ouassima chose to work for i3D.net, because she believes in the global network i3D.net offers. Ouassima: 'I'm impressed by the size and impact of the network that i3D.net built from Rotterdam. As a gamer I never realized how much work is needed to be able to play without any delays. I am proud to be part of a company that serves the international gaming community. Thanks to i3D.net, gamers in countries like Brazil and South-Afrika now have access to the same network quality as in Europe and the United States. I look forward to helping expand i3D.net even further and enable more gamers to be part of this wonderful community.'


If you want to know more about the i3D.net network, and the possibilities for the gaming market, please contact our sales department.
News Archive